Changes to the R&D Tax Credit Mean More Money for Small and Medium Scale Businesses
If you are a manufacturer, then you need to know how you can benefit from the R&D tax credit. This is a tax credit, which has been around since 1991 and is meant to benefit qualifying manufacturers on qualifying expenditures. The manufactures that are targeted by this tax provision are the ones engaged in the development of new products or improvement of production processes. This is an inalienable need for every business that seeks to preserve and even grow its relevance within its niche. Every business engaged in such activities is concerned about the cost of research and development. This is why it's a wonder why so many businesses exist in the dark with respect to the tax provision and the enormous benefits that they stand to gain.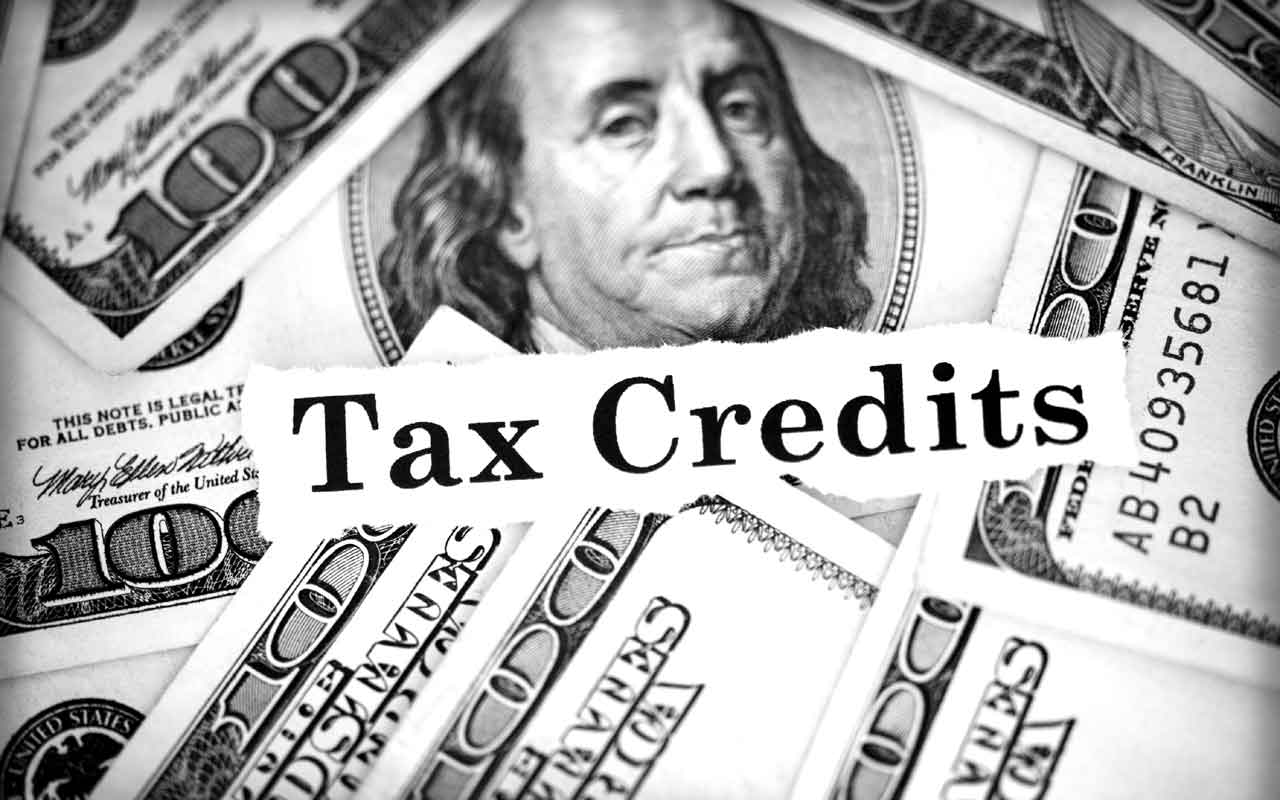 What Are The Benefits?
Manufacturers who take advantage of the research and development tax credit can earn back huge amounts of money up to as much as six figures. Every research and development process is a trial and error affair. Manufacturers utilize the process to refine their way of making their products as well as the materials involved. There is a great deal of uncertainty during such processes and manufacturers take a great deal of risk in going that route. Although such expenditure constitutes capital expenses, you have the option of treating the cot as current business expenses.
New companies, existing companies going for R&D projects for the first time, and those seeking to increase their R&D budget, can all access this facility on qualifying.
There are 2 ways that you can calculate your R&D tax credit which are the traditional method and the alternative simplified method. Although the simplified method did not allow companies to file for the benefit retroactively, this was changed in 2014, allowing companies to file retroactively. The total amount of the benefit to be earned is a fraction of the increase in your R&D budget. You can use this benefit to pay up to 50 percent of your tax bill.
The monetary benefit derived from this benefit is instrumental in the expansion of businesses, creation of jobs, and keeping businesses running. Small businesses can now get more benefit from the amendment allowing ASC on amended returns. This is due to the fact that they can now get more than a year's benefit as they have more time to work at qualifying. Professional help can be sought from tax companies, ensuring that you make the most of the Research credit facility.